Here's what I know about you.
You're exhausted.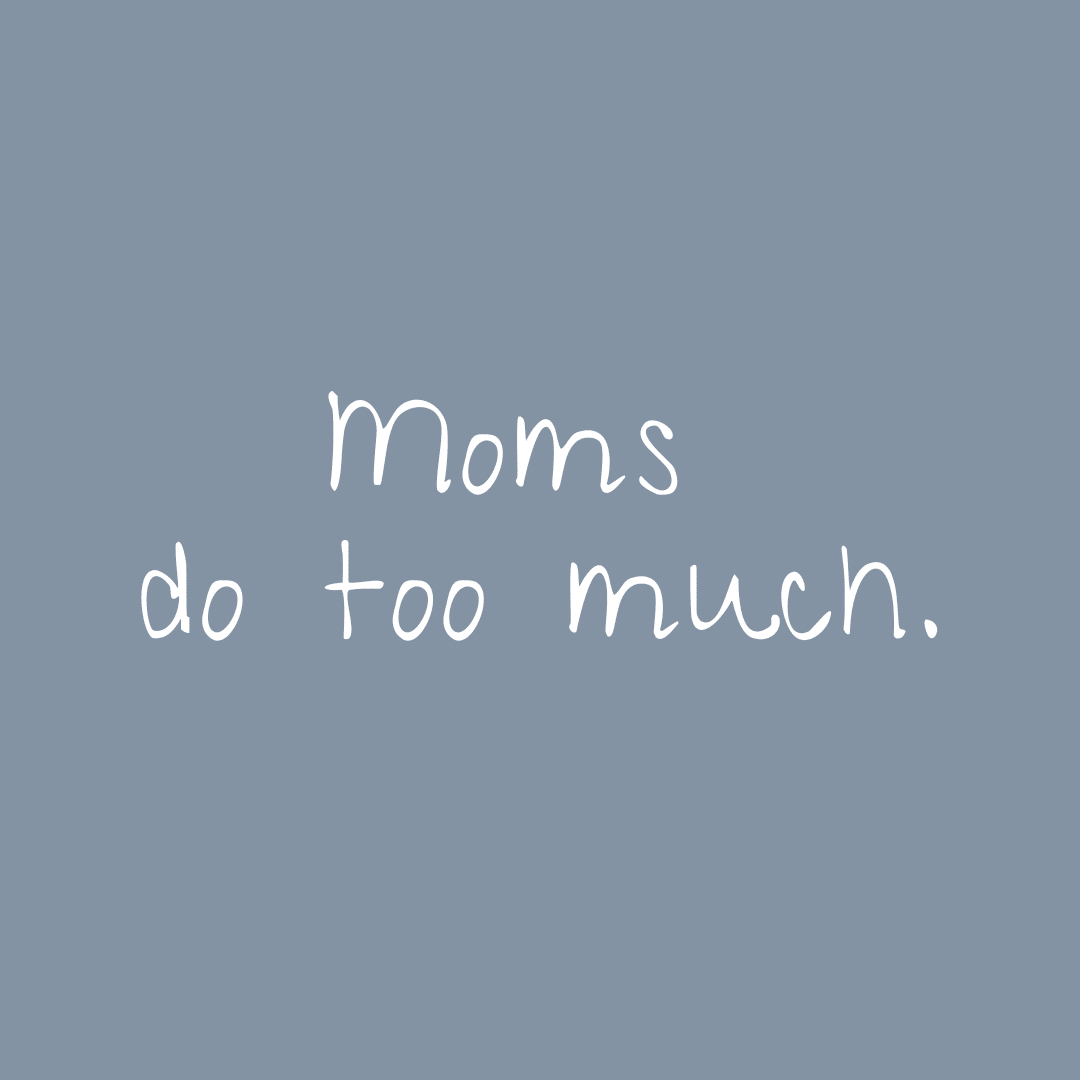 You're feeling pulled in too many directions.
There's too much on your plate.
And you are tired of feeling this way.
You desire the time to spend with your kids without thinking of all the tasks not being done.
You desire to know that you're completing your work tasks in a timely manner and that you're home for bedtime each night.
You want something to change.
I have just the thing! Work with me!
If you give yourself this gift of time, you can expect to learn how to:
Shift your mindset from I must do it all today to I am going to focus on these specific tasks today.
Identify the right tasks and priorities to focus on each day. The tasks that are moving you, your business (or career), and your family forward.
Uncover where your time is going and why.
Create simple routines and systems to keep your life running smoothly from day to day. And get your family involved!
Learn to say no to any commitment or task that isn't a 'heck yes!' from the beginning.
Be more proactive with your time. No more spending your days putting out fires.
Shift your routines as life changes. Because you know things change.
Schedule a call with me to talk about how you can make these changes in your life!
Your future self will thank you!