"I was a little excited but mostly blorft. "Blorft" is an adjective I just made up that means 'Completely overwhelmed but proceeding as if everything is fine and reacting to the stress with the torpor of a possum.' I have been blorft every day for the past seven years." ― Tina Fey, Bossypants
I was sitting on the playground recently, watching my kids play and listening to a group of parents talk about how hard it was to get together with their friends.
A dad was describing this long text thread of trying to get together with a friend to go rock-climbing. They live 30-minutes away from great climbing, but could not find a time when they were both free at the same time.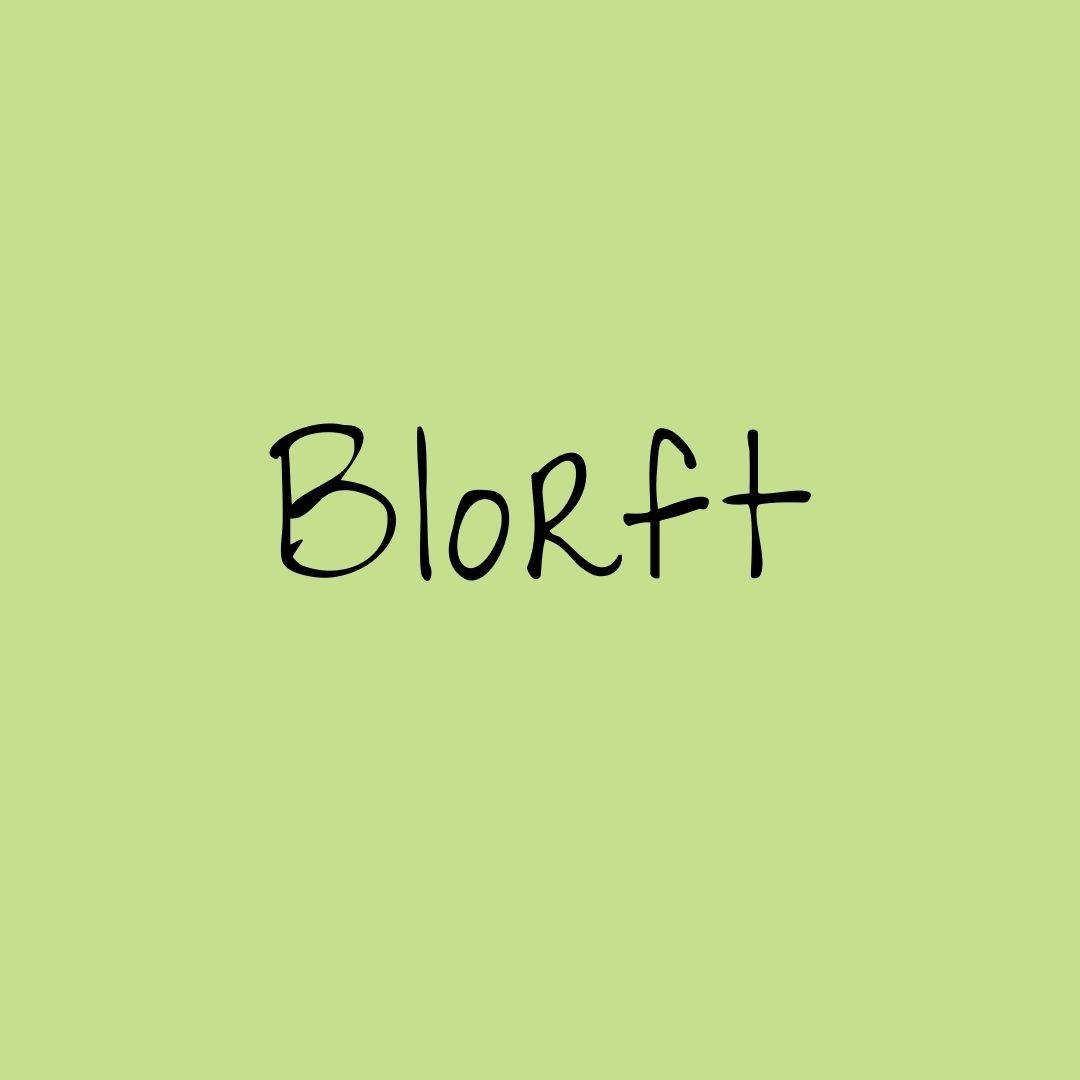 Same story for a mom trying to make plans with some girlfriends.
There were all the activities that the kids were doing. Soccer. Piano. Swim lessons. Dance. Gymnastics. Tuesdays and Thursdays were out. Saturdays too because that's when the games are. And the multitude of birthday parties and other kid-centered activities that happen.
If there's more than one kid, the activities likely fall on different days, so there goes most weekdays.
And I say there thinking to myself – it doesn't have to be this hard, does it? It shouldn't be this hard to make time to see our friends. Why do we design our lives to revolve around our children?
Society has led us to believe that we need to do everything for our children and keep them fully entertained all the time. That it's selfish for us to do anything for ourselves.
Play dates. Sports. Music. They must be achieving and growing.
What happened to kids entertaining themselves while mom and dad sit and have a quiet cup of coffee together?
What would happen if you said no to a birthday party and instead spend some time with just your family? Or hired a babysitter (or a neighbor) to watch your kid(s) while you and a friend went and took a walk or went for a cup of coffee?
What if each family member took one activity off their plate for the next few months? What would that extra time do for all of you?
You can design a life you love. Not one that's requiring you to respond to stress with the torpor of a possum.
What would you let go of today to make more time for your friends?
Your future self will thank you!
Valerie